Happy Monday! It's the last week of 2020 and our amazing Guest Designer, Mimi has created the most charming card to see off this year and bring in a shiny new year!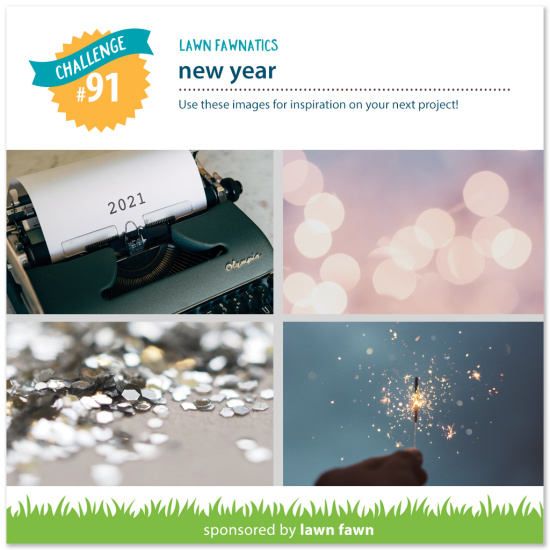 Our New Year challenge will be open until Sunday, January 3 at 11:59PM ET. We hope you will join the challenge; we can't wait to see your creativity!

The mice are happily switching their calendars on Mimi's interactive pull-tab card design! She used the desk and typewriter from You're Just My Type. She added homey touches with images from Den Sweet Den. How cute is the lamp that she altered to make it a floor lamp! So clever!
She created the messages by combining words from Yeti or Not, For You Deer and numbers from Smitty's ABCs.

There's more clever innovation on this card! Mimi used Let's BBQ to create the stools with the grill legs and the hot dog and hamburger for the cushions! I'm amazed by her brilliant creativity!
I love how the message on the typewriter changes as the tab is pulled! The mice are clearly ready for a new year, they are celebrating with party hats and removing the old calendar pages to the wastebasket!
Big hugs and thanks to Mimi for sharing her amazing creativity for the New Year challenge! Be sure to check her out at Instagram where she is known at dasmimz.

Supplies:

Happy crafting!