Hi Fawnatics friends! It was great to see all the fun entries for our Bring it Back challenge! Your creativity is amazing and we loved seeing what you found in your crafty stash to bring back! Thank you all so much for sharing with us!
If you are one of our Featured Fawnatics today, we invite you to grab this badge to share on your blog or other social sites!
by Claudia (buttons)
using Sewn with Love, Let's Play
by Clarissa (flower confetti)
using Mini Pop-Up Butterflies, Spring Sprig
by Priyanka (washi tape)
using Magic Picture Changer, Bicycle Built for You, Happy Village
by Arlene (pom-pom string)
using Hello Sunshine stamps, Tag, You're It
by Melissa (rick rack)
using Fintastic Friends, Really Rainbow Scallops paper
by Kyla (washi tape)
using Bicycle Built for You, Critters Ever After
by Lori (button tied with twine)
using Spring Showers, Hello Sunshine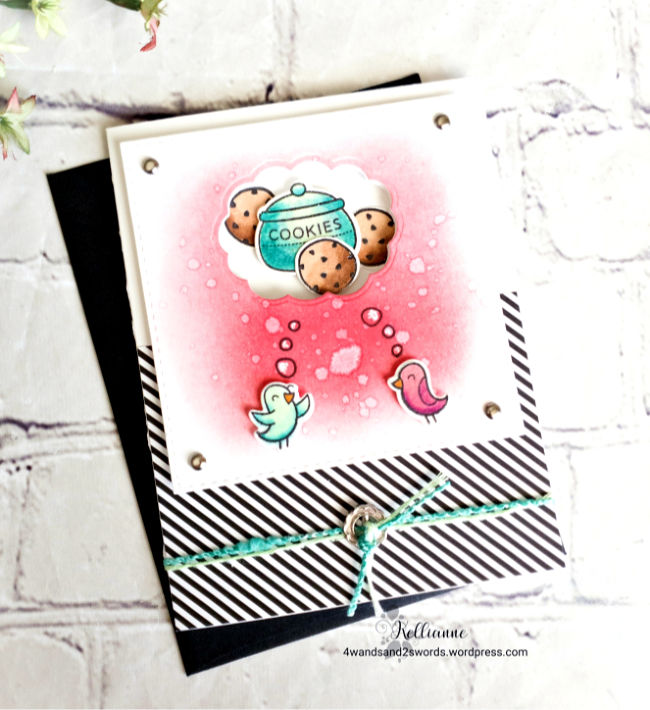 by Kellianne (brads, dyed to match string)
using Milk and Cookies, A Birdie Told Me
And now we have our random drawing winner from Challenge 71 who wins a $25.00 gift certificate to our shop, lawnfawn.com! And the winner is…#46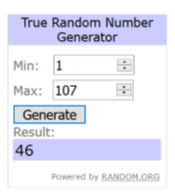 Congratulations to Katwondoo (Catherine)! Please send an email to fawnies(at)lawnfawn(dot)com with "Lawn Fawnatics random winner" in the subject line. Then grab this winner badge to display on your blog and social media!
We will share Design Team inspiration during the next 2 weeks for Challenge 72 Inspired by! This new challenge runs until Sunday, March 15th at 11:59PM ET. We can't wait to see your Inspired By projects!