Joyce is here today to share a fun and whimsical project for our Happy Little Holiday Critters challenge!
Joyce combined all three of our Woodland Critter Huggers sets to create a holiday celebrating, woodland bat! She added the cute bat features from the Bat Add-On set and then got her ready to celebrate the holidays using the accessories in the Winter Add-On set!
Thank you for sharing your clever take on the Happy Little Holiday Critters challenge theme, Joyce! This little bat is totally charming!
We hope you will join us for this fun challenge! Check out the Design Team inspiration HERE and add your entry! This challenge will be open until Sunday, December 15th at 11:59PM ET,
Supplies: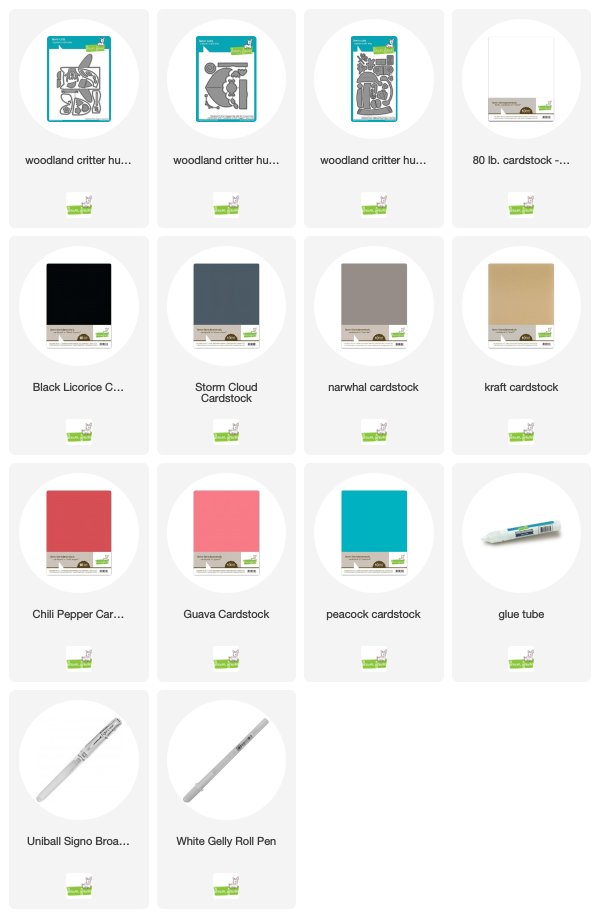 We can't wait to see what you create! Happy Crafting!