We hope you enjoy today's inspiration and join us for the Cards for Guys Inspiration Board challenge! We can't wait to see your creativity! This challenge will be open until Sunday, May 15 at 11:59PM ET. 


Karin took her color cues for this fabulous birthday card from challenge inspiration board!
This special design features just two die sets, Giant Happy Birthday and Magic Iris Floral Wreath Add-On. Karin used the challenge color palette to choose her colors!

Thank you for sharing this beautiful inspiration, Karin!

Supplies: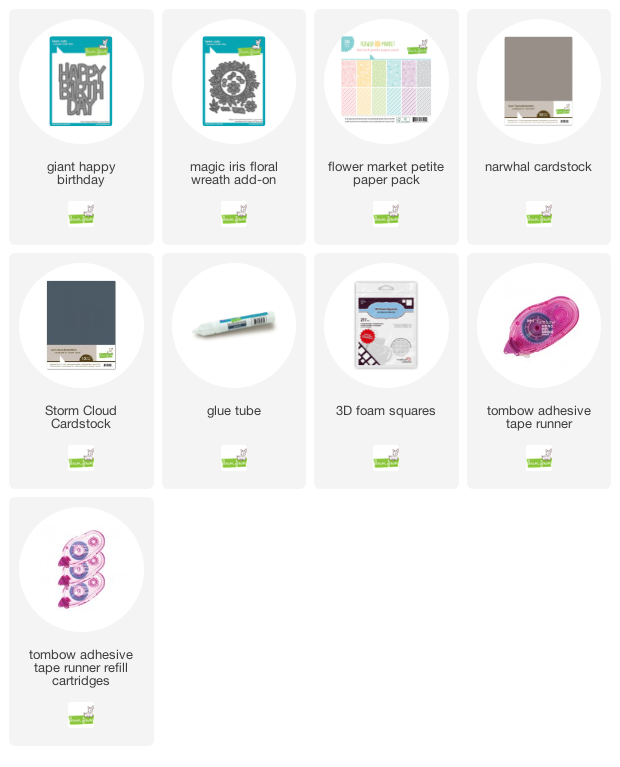 Happy Crafting, friends!