We hope you enjoy today's inspiration and join us for the Create a Scene challenge! We can't wait to see your creativity! This challenge will be open until Sunday, May 1 at 11:59PM ET. 


Catherine inspires us today with an adorable scene featuring the Berry Special mice!

Catherine is so great at creating detailed scenes packed with fun little elements! To create this cute kitchen scene, she used Magic Picture Changer Oven Add-On for the stove top, pot and spoon and she borrowed the shower from Rub-A-Dub-Dub to fill in for the faucet! I love the cute strawberry detail she added to the Quinn's Capital ABCs greeting!
Be sure to check out the supply list below to see all the sets she combined to create this delightful scene!

Thank you so much, Catherine! Those jam-making mice are just too cute!

Supplies: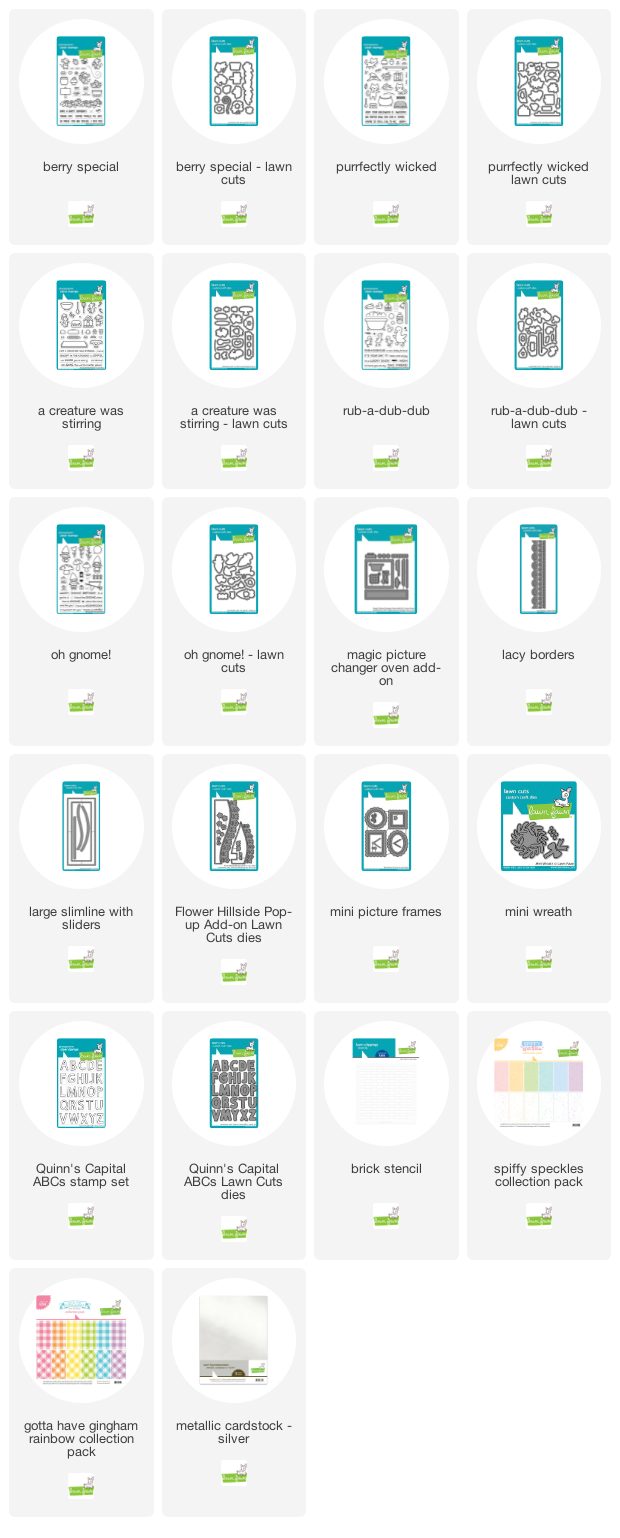 We can't wait to see how you will be inspired to "Create a Scene"! Click HERE to go to the challenge page!