Happy July 4th to our friends celebrating in the US! We hope you are enjoying all the wonderful Independence Day traditions! Maybe you are at an amusement park, riding a roller coaster! Joyce's fun Coaster Critters card is a celebration of our Color Inspiration Challenge!
Joyce used the bright sunshiney colors to create a happy design full of summer fun!
She used Stitched Cloud Backdrop: Landscape to add texture, blending on cheery shades of yellow!
Then she added the colorful Coaster Critters scene inside a Stitched Scalloped Rectangle Frame!
Thank you for sharing your adorable card with us today, Joyce! Such awesome, colorful inspiration!
Our Color Inspiration challenge will be open until Sunday, July 15th at 11:59PM ET.
We can't wait to see your inspired creativity!
Supplies: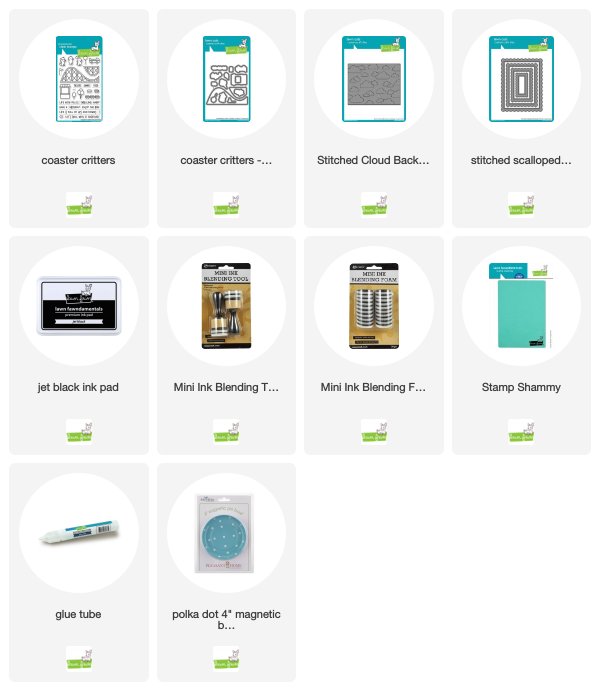 Happy Crafting! And Happy Independence Day!