We hope you enjoy today's inspiration! We can't wait to see your beach or mountain creativity! The Challenge 126 – Beach vs Mountain is a 2-week challenge and will be open until Sunday, June 19 at 11:59PM ET. 

Mimi created an extraordinary beach themed card to inspire us for the last weekend of our Beach vs Mountain challenge!


Mimi's awesome design takes our Pool Party critters to a beach resort for some R&R. They are relaxing on a hammock, in beach chairs and on a floatie in the water.
To create the background, she started with a small slimline base and divided the beach areas using a Stitched Hillside Borders.


She combined Life is Good, On the Beach and Pool Party to fill this scene with fun! Then she got really creative, using the ice fishing hole from Beary Happy Holidays to add a table to the umbrella. The tropical drinks are from Plan on It: Vacation and she created the lounge chairs using the blender in So Smooth and the desk chair in Virtual Friends Add-On.


She used All the Dots 6×6 paper for the water and other colorful details like the beach towel, umbrella and chair cushions. And of course, that cute hat the cat is wearing is from Dad + Me.

Thank you so much for sharing this brilliant inspiration today, Mimi!

Supplies: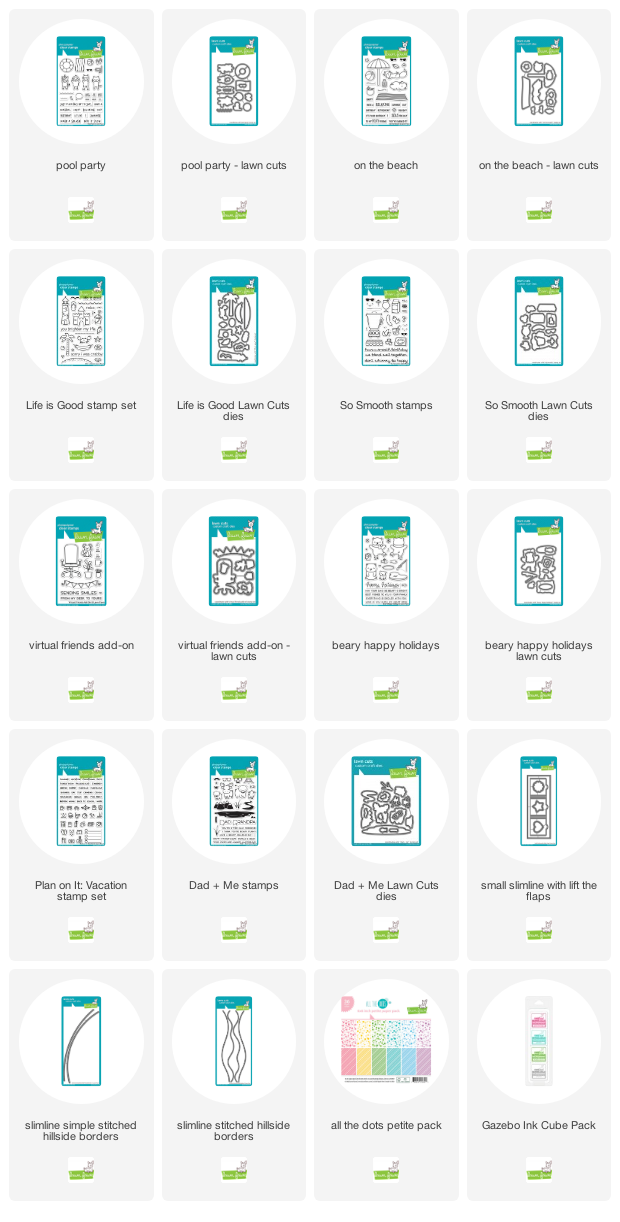 This challenge will be open until this Sunday, June 19 at 11:59PM ET. Create a project showing us your favorite place, Beach or Mountains! We can't wait to see your creativity! Click HERE to enter your project!